Because of businesses and individuals like you who support our agency, kids like Josie, Noah, Zoey, and Haley, can go on to find the hope and healing they need to get back to being kids again.
Noah
Noah was always a kid obsessed with baseball. He loved to talk about it, watch it, play it. So when he and his family moved into a new house when he was 10 he was so excited to have older neighbor boys who would play catch with him. They played together everyday after school until one day Noah stopped liking baseball. He told his parents he wanted to quit his little league team and he stopped going to the neighbors.A few months later, Noah participated in a body safety lesson and learned to tell a safe adult about unsafe touches this gave Noah the courage to tell his parents about how one of the neighbor boys touched him inappropriately. Noah was then interviewed at Safe Harbor and began counseling. His therapist helped him cope with his trauma. Noah is now 17 and plays on his school's varsity baseball team.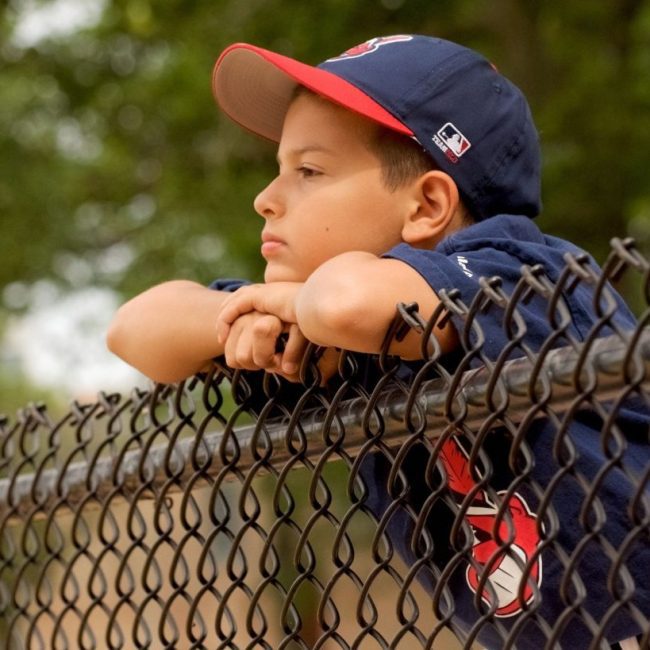 Zoey
At 13 years old, Zoey has one of the brightest personalities you will come across. Always giggling and telling jokes, she can light up any room. After meeting Zoey, you would never believe what she has gone through after seeing the joyful, silly teenager she is today.Two years ago when Zoey was 11, her father Mike brought her into Safe Harbor. Earlier that year, Zoey's mom had left so Mike and Zoey temporarily moved in with his sister, her husband, and their teenage son.Shortly after the move, Zoey began acting strange at home and acted out at school. When her father brought her to Safe Harbor, they were greeted by the warm, friendly smile of our interviewer, who would speak with Zoey one on one about what was happening at home. During their conversation Zoey talked about how her cousin would touch her inappropriately Soon after the interview, Mike and Zoey moved into a new home away from Zoey's abuser and Zoey began coming to Safe Harbor regularly for counseling. She loved the relationship she formed with her therapist and was soon able to develop healthy coping mechanisms for working through the trauma she experienced. It wasn't long before Mike was able to seethe bright, bubbly personality of his daughter again.
Josie
Josie had a secret she wanted to share with her teacher after she learned about safe and unsafe touches and trusted adults through the Safe Harbor Prevention Educator.  Josie described to her teacher a secret game that her mom's boyfriend played with her.  Her teacher reported the abuse, and child protective services and law enforcement met with mom and scheduled a Safe Harbor interview for the following day.  Josie told the Safe Harbor interviewer about this secret game that involved multiple instances of sexual abuse.  Based on these disclosures, a medical body safety exam and therapy were scheduled for the following week.  After several months of court process, the perpetrator entered a guilty plea.  At the sentencing, the Safe Harbor Therapist read Josie's impact statement on her behalf.  The judge sentenced the perpetrator above the typical sentencing guidelines because of Josie's statement.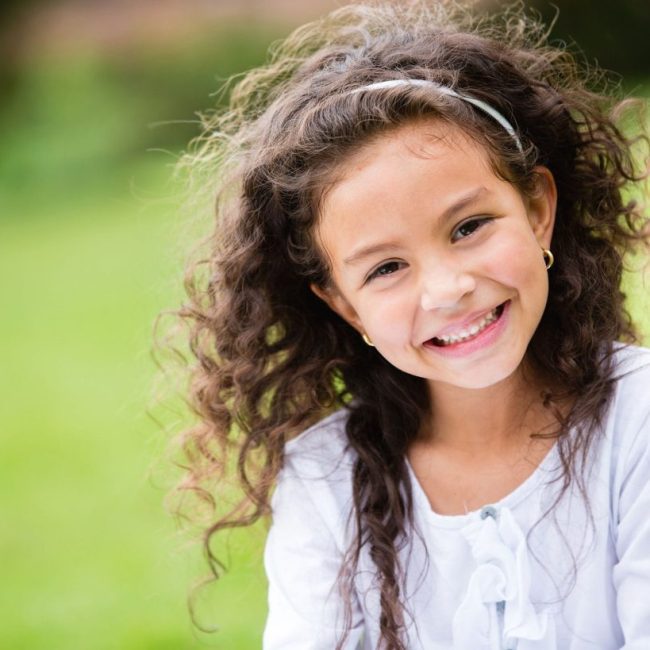 Haley
Haley was 8 years old when she walked into Safe Harbor with her mom. Holding on tightly to her mom's hand, she was frightened, nervous, and anxious. When she was greeted by the warm, friendly smile of our interviewer, Haley loosened her grip.Haley followed our interviewer into a room where they talked about school and how she loves being a big sister to her younger brother Liam. When she began to talk about Liam's dad, her step father, she was hesitant. She took a deep breath and began to bravely share how her step father would sexually abuse her when her mother wasn't home.Soon after her forensic interview, Haley met with our therapist. Haley loved coming in every week for counseling with her and after several sessions she was able to develop healthy coping mechanisms for coping with the trauma she experienced. From her initial disclosure, to her last day of counseling, Safe Harbor was there to provide Haley with the hope, help, and healing she needed most.