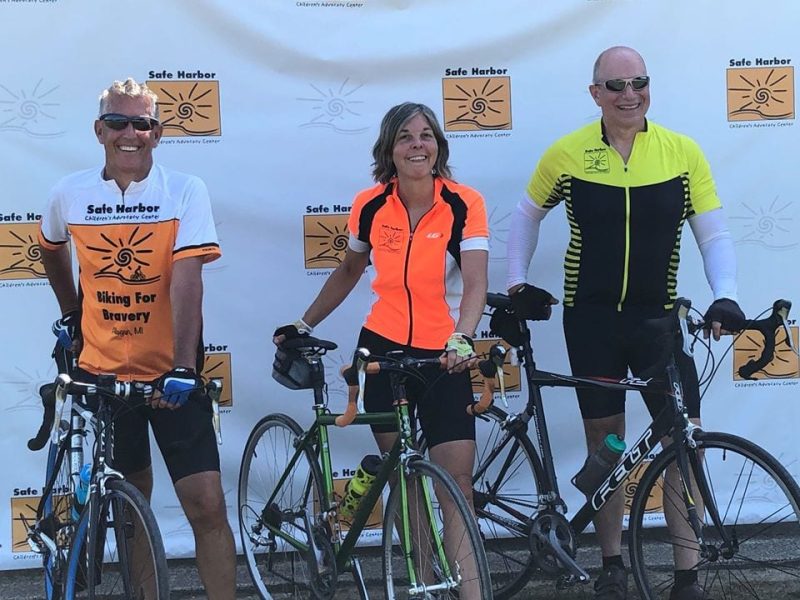 AUGUST 5th, 2023
7:00 a.m. Registration
Allegan Sports Complex
Join us in providing a lifeline to child victims of abuse and neglect in Allegan, Barry, and soon to be Van Buren Counties. This community event features 50, 20 & 10 mile distance bike rides for families and serious athletes.  All proceeds will help raise funds for our agency to continue to provide awareness, support, and hope and healing to child victims in our community!
***Registration coming soon
MapMyRide
Visit www.mapmyride.com and search for "Safe Harbor 20" and "Safe Harbor 10" for maps for our ride.
Safe Harbor 50
For the "Safe Harbor 50" ride please VISIT THIS LINK.
Riders enjoy 1/2 off your first beverage at Tantrick Brewing Co after the race. Thank you Tantricks for partnering with us!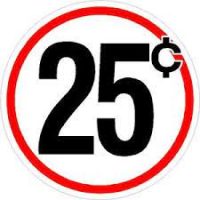 Thank you to an anonymous donor, 25 cents will be donated for each mile ridden for our Biking for Bravery 2022!
Biking for Bravery 2022 Sponsors

Sponsorship Opportunities
For information, please contact Madyson Whitehouse at Safe Harbor by phone, (269) 673-3791 or by email, development@safeharborcac.org. 
Brave Advocate $2,500 - $4,999
Underwriter of event
Booth at event
Logo on shirts
4 event passes
Social media and website recognition
Going the Distance $1,000
Booth at event
Logo on shirts
2 event passes
Social media and website recognition
Giving Hope $500
Booth at event
Logo on shirts
Social media and website recognition
Encourager $300
Booth at event
Name on shirts
Social media and website recognition
The Starting Line $150
Name on Shirt
Social media and website recognition